A Family Farming Tradition.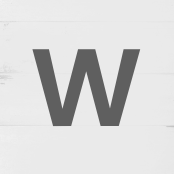 elcome to Upper Canada Growers, we are a family owned and operated fruit tree nursery located in Southern Ontario. Growing up on a family fruit farm in Jordan, Ontario Robert Haynes, daughter Megan Haynes and son Jason Haynes founded the company to share a lifetime of experience with farmers all over Canada. The Haynes family moved to Jordan, Upper Canada in 1784 from the United States and spent the next 232 years primarily farming fruit and grapes. Robert, Megan and Jason named their company to honour the many years and tradition of family fruit farming.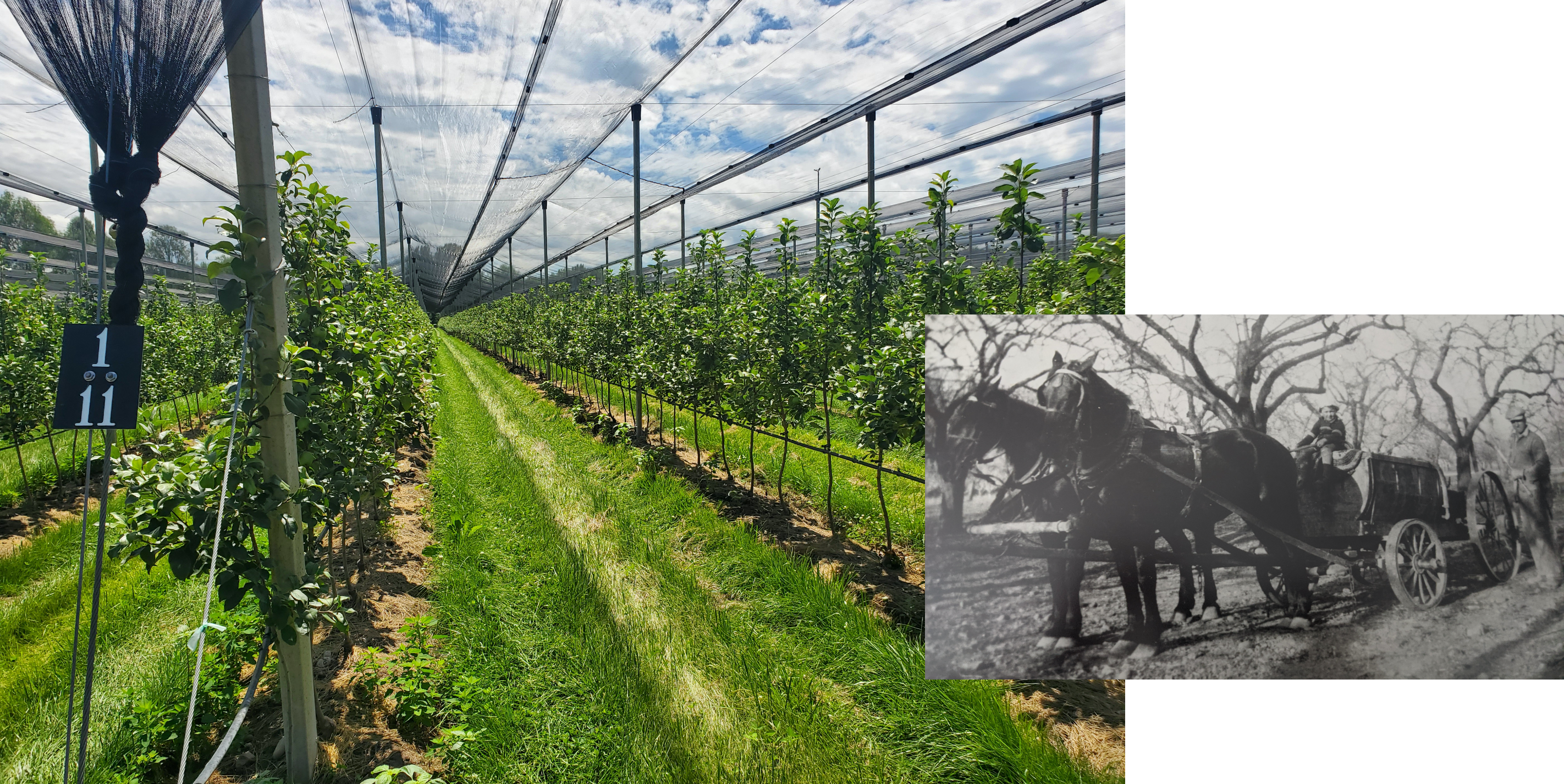 The company is headquartered in Niagara-on-the-Lake with main field operations in Essex County, Ontario. The staff at Upper Canada Growers are seasoned experts in fruit trees with many years in the industry. Upper Canada Growers has partnered with Pépinière Philion in Quebec and Harrison Van Meekeren in Nova Scotia to create a national network in an effort to provide farmers with the best quality trees possible. The Canadian fruit tree market has grown considerably due primarily to government initiatives aimed at the agricultural sector and Upper Canada Growers hopes to meet the growing demand.
President and Co-founder of Upper Canada Growers Robert Haynes has a lifetime of experience growing fruit trees. Rob jokes:
As soon as I could walk, my parents had me outside picking cherries.
Working with Canadian Farmers & Researchers.
Upper Canada Growers has developed relationships with plant breeders and propagators around the world, providing the best fruit tree quality possible to Canada. In conjunction with the University of Guelph, Upper Canada Growers leads the industry as the largest propagator of fruit trees from tissue culture to farmers all over the country. Fruit trees from tissue culture are by far the cleanest fruit trees available for purchase. They grow to be superior to any other type, from growth to yield, taste and resistance. We are proud to grow the best quality fruit trees with the latest rootstocks, varieties, and growing techniques.
We'd Love to Hear From You.
Farming fruit tress is a complex and intricate process, we welcome you to get in touch if you have any questions regarding varieties, rootstocks, future availability, or suggestions to us.
We are always interested in finding new varieties and farming technologies.